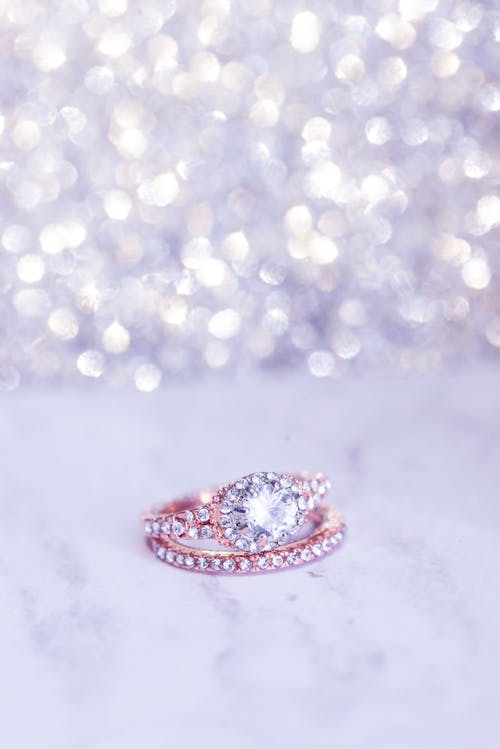 Becoming a jewelry designer is not overly difficult, but it is no easy matter either. It depends on many factors. First of all, why do you want to become a jewelry designer? Are you thinking of opening your own boutique and also becoming a jeweler? Or are you thinking of looking for a job in a large company that produces jewelry? Or finally, would you like to simply show your creativity with handmade jewelry designed by you? Jewelry Brands often hire people who have had some type of training, therefore delving into the world will be much easier if you have trained and studied a little along the way.
Although designing jewelry may seem like a precise activity, designing rings, earrings and necklaces is not always the same: it depends on the context. A craft activity, in which some artisan jewelry is designed, is different from preparing the design of a collection for a large brand. In the first case, for example, a craftsman can more easily adapt the design of a jewel to the materials available, such as the size or shape of the stones. A large company, on the other hand, needs to design jewelry that is always the same, with standard stone sizes, and easier to come by in large-scale production. Furthermore, in a large company, the designer creates based on the type of jewel and the budgets. You need to know how to evaluate the size of a stone also. Most jewelry, for example, uses gems of predefined dimensions. So a little artistic practice will not go amiss.
Be full of ideas
After your ideas, there must be a preliminary sketch. This is the beginning of the creative process. The second step, instead, is to transform the idea, the aesthetics of the jewel, into a feasible project. The jewel should not only be pleasing to the eye, but also strong enough despite being made up of a few grams of metal. In addition, it should also be pleasant to wear, not too heavy or uncomfortable in contact with the skin. After a possible sketch on paper, in most cases the jewel must be designed for industrial production. You need to take precise measurements, which must be transferred to the production machinery. Knowing information on mathematics and sketching greatly helps. Obviously, the designer's job is to propose something original, but also achievable with the tools available to the company. Of course, if the jewel is handmade in an artisanal way, the expert eye of the person making it will be especially important. But normally the art work on paper is transformed into a special 3D CAD (Computer Aided Design) file with the use of special software. In certain types of production, for example, the file can later be used to create a plastic model made with a 3D printer. This prototype is then used to make a plaster mold that will be used to proceed with the subsequent processing of the jewel. This last part should also be well known to the designer, who should design jewelry that can really be worked on. That is why, learning about the software and how to use it will stand you in good stead.